A WEEKLY HIRING EVENT AT WORKONE INDY
WorkOne Indy is now hosting in-person Wednesdays @ WorkOne hiring events. Each Wednesday from 10:00am to 1:00pm EST, ten local hiring employers will be present to meet one-on-one with job seekers.
Each Wednesday, job seekers will have an opportunity to meet with multiple employers who are looking to hire.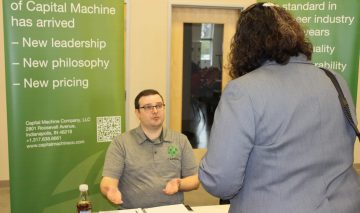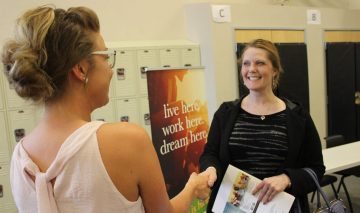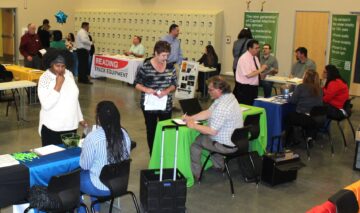 Visit our Facebook Event Page to see updates each week about Wednesdays @ WorkOne